Desarrollo Tecnológico
Nuestro portal para clientes donde ofrecemos nuestros servicios e información completa para la gestión del marketing.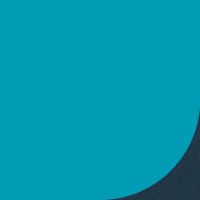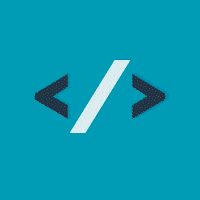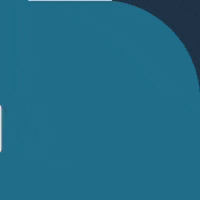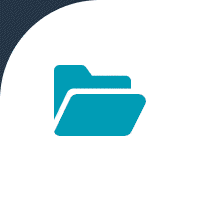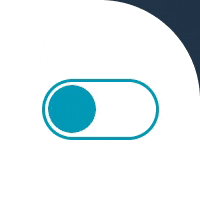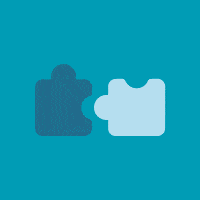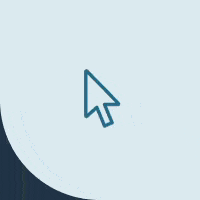 <h2> PLUGINS DESTACADOS </h2>
TODO LO QUE PODEMOS HACER POR TI
Bienvenid@, entrar en esta web es el primer paso para encontrar la solución a tus necesidades tecnológicas. Close·technology es tu agencia de desarrollo con múltiples soluciones para tu empresa.
As partners of Clientify, in Close·technology we carry out the implementation and training of Clientify for your company.
ELLOS YA CONFÍAN EN NOSOTROS