Technological Development
Our customer portal where we offer our services and complete information for marketing management.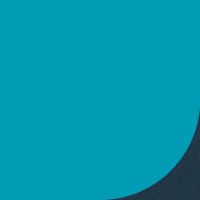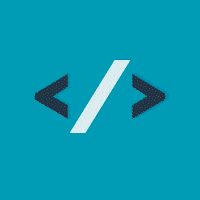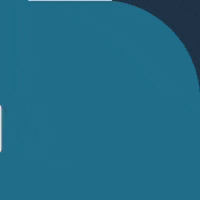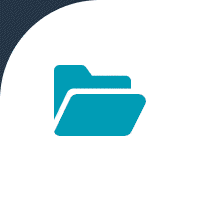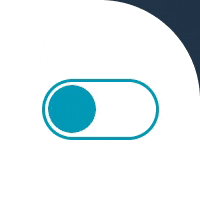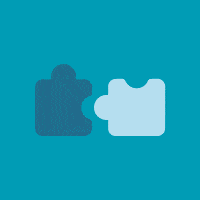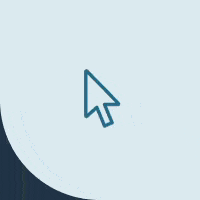 <h2> FEATURED PLUGINS </h2>
EVERYTHING WE CAN DO FOR YOU
Welcome, entering this website is the first step to find the solution to your technological needs. Close-technology is your development agency with multiple solutions for your company.
Benefits of connecting your WordPress with Clientify CRM WordPress is one of the most widely used platforms for creating and …