Desarrollo Tecnológico
Nuestro portal para clientes donde ofrecemos nuestros servicios e información completa para la gestión del marketing.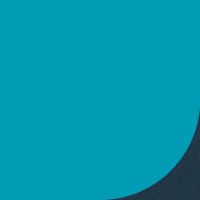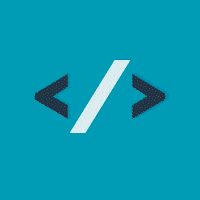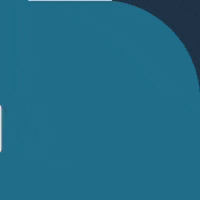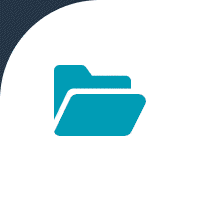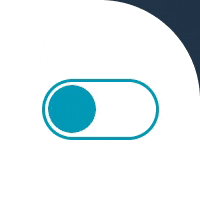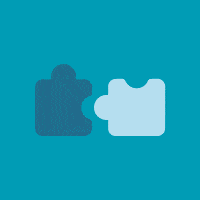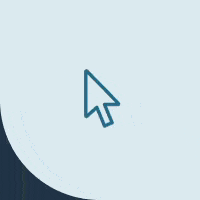 <h2> PLUGINS DESTACADOS </h2>
TODO LO QUE PODEMOS HACER POR TI
Bienvenid@, entrar en esta web es el primer paso para encontrar la solución a tus necesidades tecnológicas. Close·technology es tu agencia de desarrollo con múltiples soluciones para tu empresa.
Do you have a WordPress website and want to connect it with your Clientify CRM? Connect Clientify with WordPress with our plugins.
ELLOS YA CONFÍAN EN NOSOTROS