A TAILOR-MADE CRM FOR YOU
Clientify Implementation and Training
Clientify is a tool that helps the commercial management of your business, optimizing processes and increasing sales. You will have in the same place the integration of your CRM and marketing tools that will help you make successful sales strategies.
As a Clientify partner, we implement and train Clientify in companies to grow and achieve their business goals.
Clientify Modules
What can you manage in Clientify? Any process of your sales and marketing company.
Sales module:
Organize your budgets, your opportunities, create a sales flow, know the impact of actions on each contact, create tasks and assign them to the team, segment your contacts and much more!
Marketing module:
Create email marketing campaigns, landing pages, forms, pop-ups, chatbots or automations.
Intelligence module:
Perform a web analysis, traffic funnel analysis and sales.
SEO module:
Evaluate the impact of content with SEO on page, keyword suggestion, web position, title generator.
Social Module:
Connected with Metricool for optimal management of your social media presence.
Advantages of implementing Clientify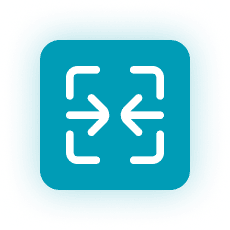 Unification
Tools on a single platform that allows you to manage everything from one place.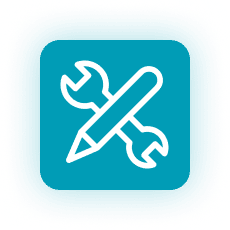 Customization
All templates used for contact with customers in email marketing, forms, landing pages, budgets, forms, etc.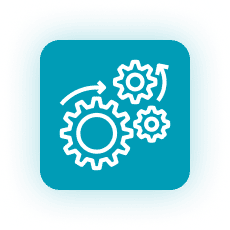 Automation
Processes for effectiveness in decision making. Creation of workflows to save time and money, helping to achieve the proposed objectives.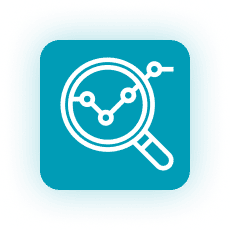 Analysis
Exhaustive ROI, visits to your website, advertising.
We offer you personalized training
Contact Close·technology and we will analyze the need for your business.